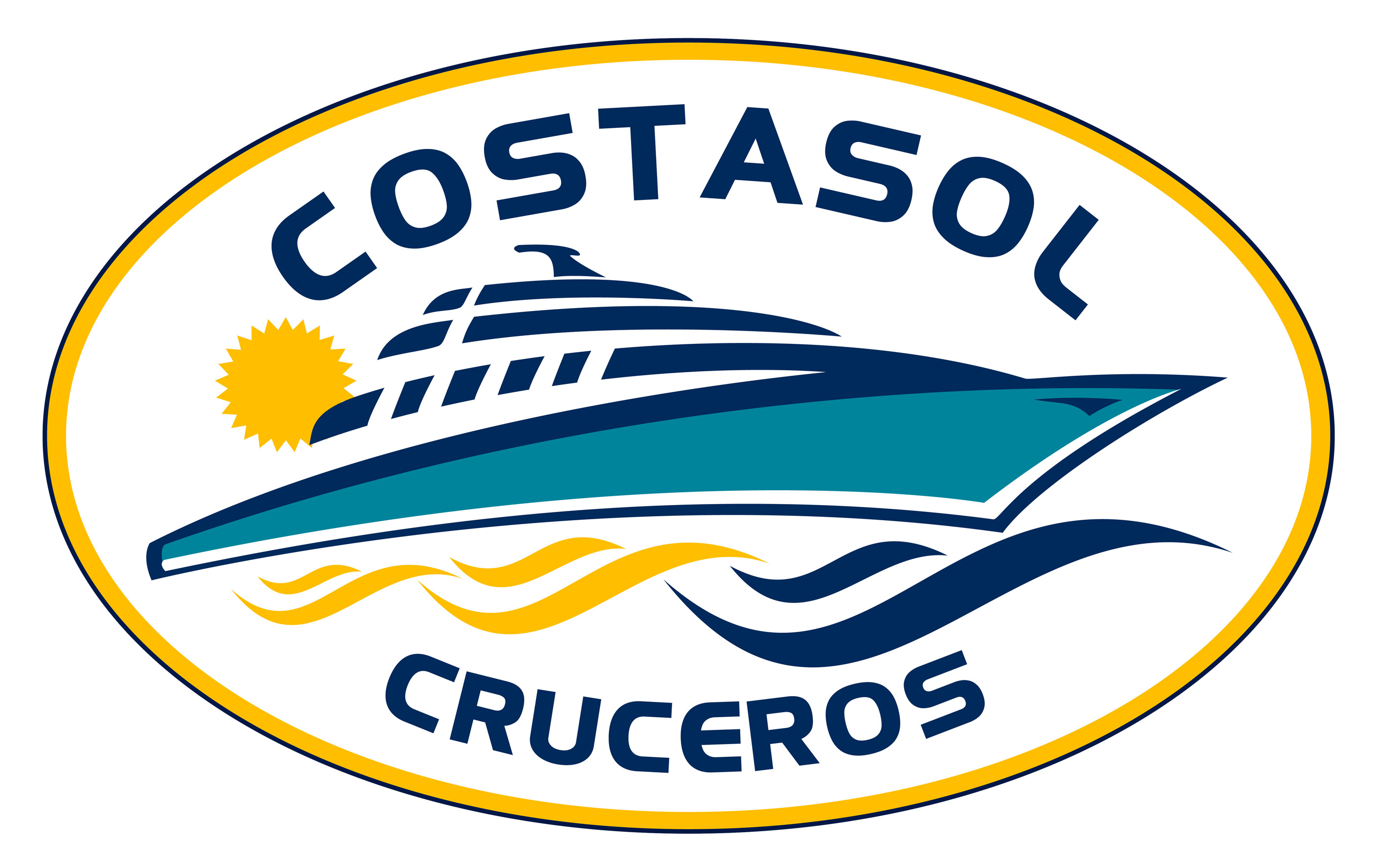 COSTASOL CRUCEROS S.L.
This activity provider is a trader on the GetYourGuide marketplace
Legal notice
Legal company name

COSTA SOL CRUCEROS

Registered address

Av. Antonio Machado 25, local 2129630 Benalmádena CostaMálaga

Managing director(s)

GonzaloMedina Almeida
Contact details
GetYourGuide answers all contacts on behalf of the activity provider
About the activity provider
Transporte marítimo de pasajeros, excursiones marítimas. Promoción de actividades recreativas, turísticas deportivas y de ocio, a colectivos y particulares.
View, sort & filter all tours